Making a difference as digital nomads
Hi, I'm Chet Bailey. For many years, I have been using my location-indepent lifestyle to invest in poor communities. I am sharing my knowledge and tools to help you learn how to use travel and digital influence for good. I hope to inspire and equip others to live a missional life.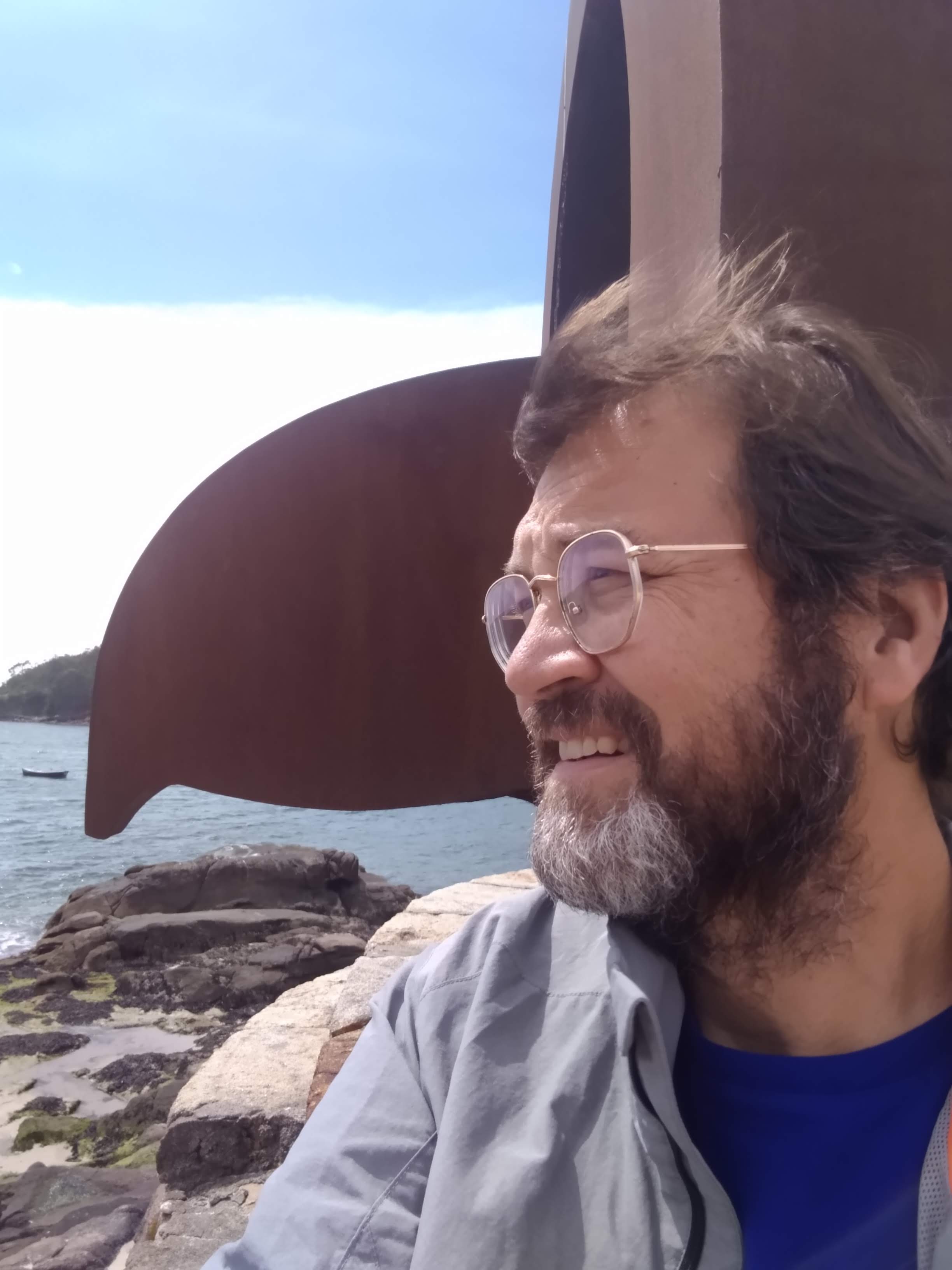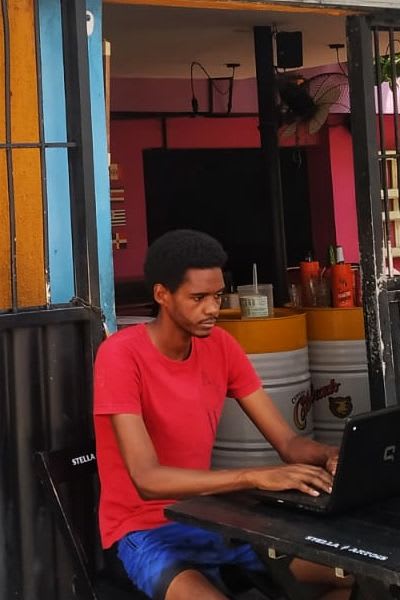 Getting started? So is Yuri, we introduced Yuri in our newsletter recently. Yuri is learning while helping with my digital marketing. He will be traveling with me, adding his own unique point of view. You can follow his adventures as part of the community.
Missional Living Books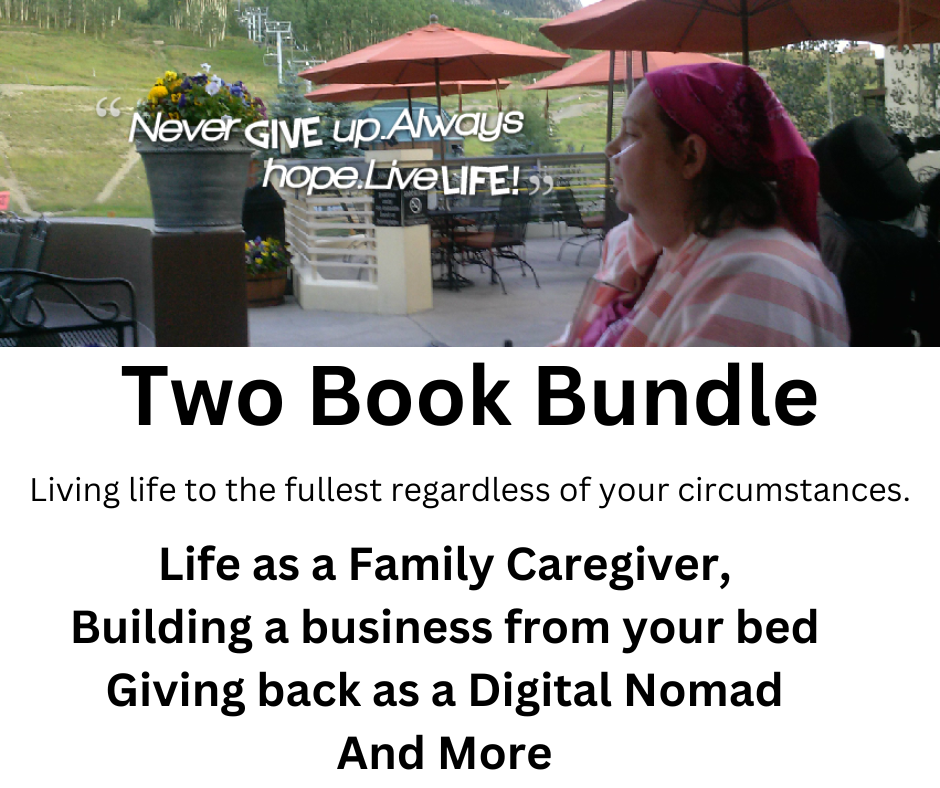 Pre-purchase Now $29
Purchasing a Full Membership
Full membership gives you access to tools and training plus access to a technology team. We can help you with some of the technical details of content creation and marketing. Whether you want help with your website, integrating tools, or laying out your content.
Technology services (10 hours/month)

Get help from our technology team
Full access to the map-based website generator.

Early access to all books and training resources
Travel Content Creators Community
Join a community of location-based content creators and digital marketers who share a passion for giving back to their communities. Through this community, we can encourage and share our experiences with missional living, travel, content creation, and digital marketing.
The community is a benefit of paid subscription to my newsletter on substack. Current pricing is $8/month or $80/year.
View the Newsletter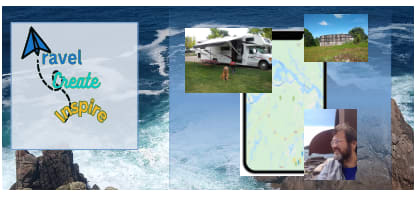 Map website generator
We are building a website generator which enables you to easily present your posts/pages on a map.
Full membership includes technical support to create your own map-based website